There are two things that pop up in the design media, time after time; Nacy Meyers, and One Kings Lane. And now, for the first time, the two have collaborated.
Most of you are probably familiar with Meyers' movies; Something's Gotta Give, It's Compliaced, The Hoiday. They have all been hugely successful, and I admit, I've watched them over and over-- to check out the décor. In fact, I think I first realized my passion for interior design when I was 9 years old, and used to rewind back parts of The Parent Trap and Father of the Bride only to take in every detail of the set design.
And now- for the next coupleof days- you can take home a piece of Meyers' collection, inspired by some of her movie sets, and curated exlusivley for the holy grail of online décor auctions, One Kings Lane.
Check it Nancy Meyer's style guide here!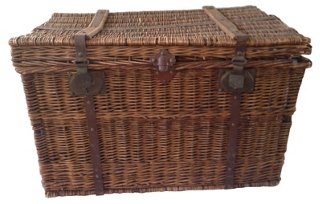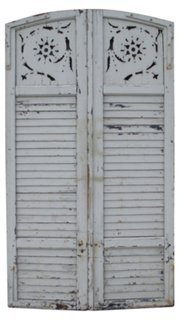 {All images form One Kings Lane}